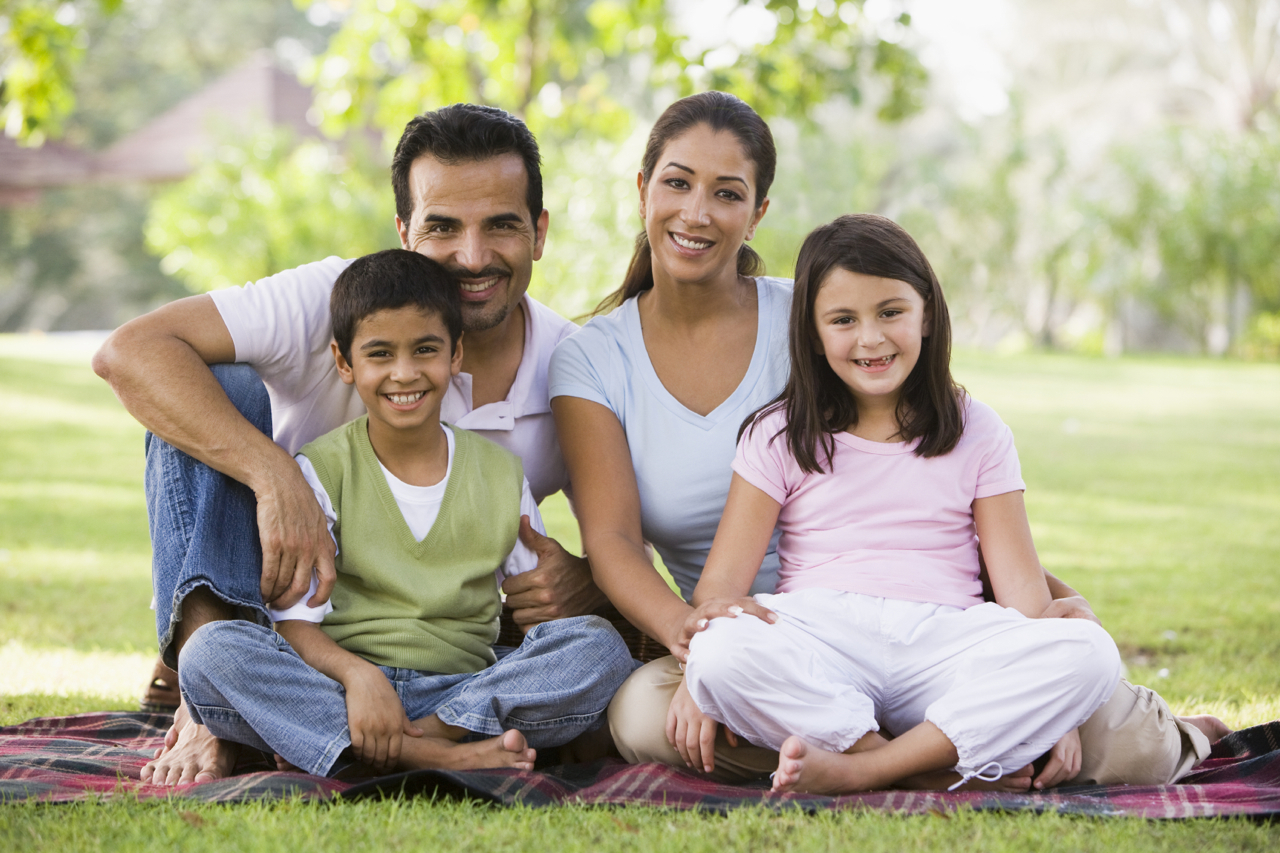 Dr. Nilesh Naphade is

Consultant Sexologist
MBBS, MD, DNB ( Psy ) FIPS,

FIAS
Dr. Nilesh Naphade is a Top Rank Holder & Gold Medalist doctor in MD and DNB examinations.
He has more than 25 years of experience in the field of Sexology and Psychiatry.
He is an Honorary Member of various National and International Associations like PPA, IPS, IAS, American Academy of Clinical Sexology, American Board of Sexology (ABS), European Society of Sexual Medicine (ESSM)
He has published numerous Scientific Research Papers and Articles in renowned National and International Journals. and has also written articles on Sexual and Psychological well being in Sakal, Times of India, India Today, Saptahik Sakal Aaj ka Anand.
We offer very Low-Cost Sexual Consultation and Treatment as compared to Specialists in Pune city.
We do not advise any unnecessary and Costly Investigation of our patients.
We never recommend any Surgical Procedure and Laser Treatment for any Sexual Problem.
Almost 80-90% of our patients show significant improvement in their Sexual Problems within the period of 2-3 months.
We do not use Harmful medicines like Viagra and others.
Scientific Counselling.
Counselling and Treatment of all Male Sexual Disorder.
Counselling & Treatment of all Female Sexual Disorders
Counselling related to Homosexuality, Lesbians, Gays, Bisexuals and Transgenders (LGBTQ Community).
Pre Marital and Post Marital Sexual problem Counselling.
A Revolutionary Ayurvedic Sexual medicine developed after 12 years of Scientific Research. Sparko Plus is exclusively available with Dr. Nilesh Naphade. It does not have any side effects and is available at almost half the price of other leading branded sexual medicines in the market.
Best Sexologist in Pune
ATMAN SEXUAL WELLNESS CLINIC has the Best Sexologist in Pune to help people to have a healthy sense of sexuality; improve emotional and sexual intimacy in marriage, and have healthy and proactive family relationships. ATMAN SEXUAL WELLNESS CLINIC also seeks to raise awareness of psychological, sexual, and marital concerns, and help eradicate HIV/AIDS. ATMAN SEXUAL WELLNESS CLINIC is a unique place that deals with all these issues comprehensively under one roof.
We pride ourselves in providing a nurturing, clean and confidential atmosphere for our patients. We treat people of all ages and stages of development. We also provide emergency and same-day appointments. Confidentiality and privacy are maintained in strict standards. We have modern electronic medical records and electronic prescribing.
We are committed to helping children, adolescents, adults, and families achieve behavioral health solutions in a comforting, confidential, and supportive environment. Our mission is to restore and rebuild lives while leading the way in transformational care so that every individual assisted can achieve what is possible.
Dr. Nilesh Naphade is the Best Sexologist in Pune. He is working as a consultant psychiatrist and sexologist at ATMAN SEXUAL WELLNESS CLINIC Psychological Health Clinic. He is a highly experienced sexologist in Pune. He offers personal individual and couple counseling, sex advice, psychological treatment for substance use and addictive disorders, psychotic disorder, anxiety disorder, personality disorder. He has successfully treated people of all ages. He is the most trusted sexologist in Pune, who is providing treatment for sexual dysfunctions over the past few years.
Atman Clinic

(Kothrud Location)
Address:-
"Atman Bungalow, " Plot No 86, near GDA house, behind MacDonald, Bhusari Colony, Paud Road, Kothrud Pune 411038
Day/Timing:- Tuesday, Thursday & Saturday:- 6pm Onwards
For Appointment :- +91 9881725575
Sneh Avenue

Clinic

(Prabhat Road)
Address:-
Flat No 18, 5th Floor, Above Ashwini Bakery, Sneh Avenue Building, Opp. Shyamrao Kalamadi High school, Near Kattakir Misal, Prabhat Road, Pune 411004,
Day/Timing:- Monday, Wednesday & Friday: 7pm Onwords
For Appointment :- +91 9881725575
Sexology
Sex is a biological need and one of the most intimate and pleasurable of all human experiences.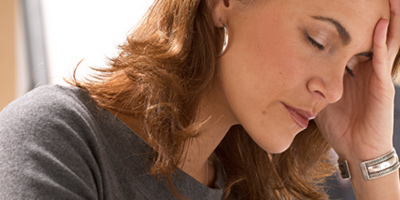 Depression & Anxiety
Begin to tackle feelings of sadness, loneliness, scared, nervousness, or anxiousness, anything that is holding you back from being the best version of you.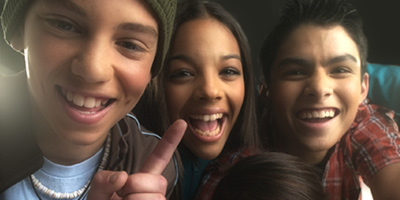 Children, Teens, & Young Adults
Start building self-confidence, problem-solving skills, and social skills with open communication to restore relationships with family, teachers, and peers.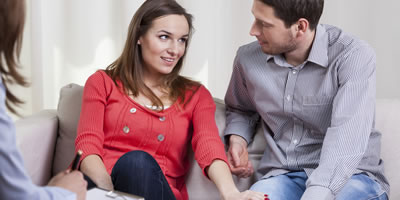 Parenting, Couples, & Family
When one person in the family changes, the entire dynamic of the family changes. Restore and grow these relationships.